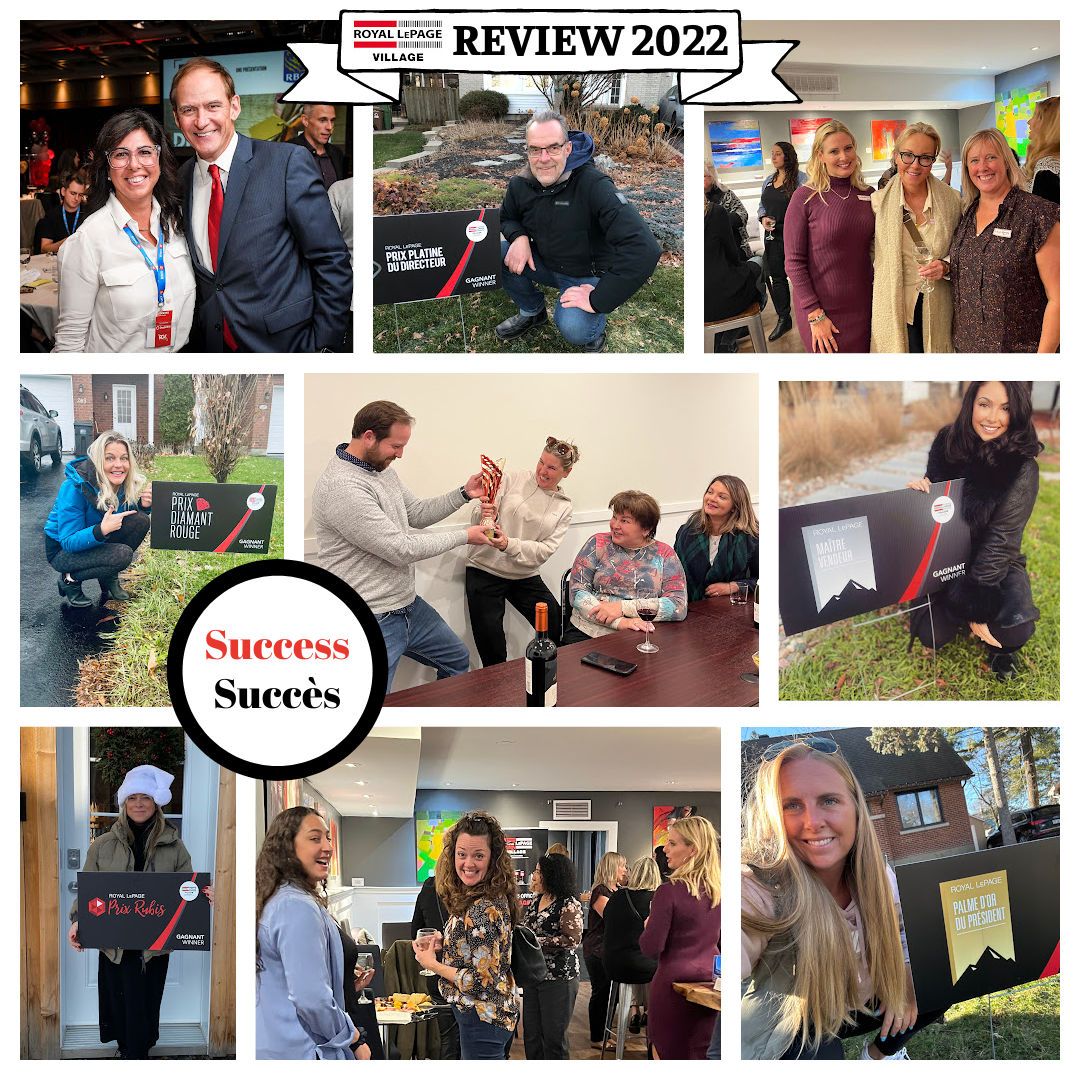 An extraordinary year! Royal LePage Village is proud to be associated with every accomplishment.
Interest-based processing of your data
We process your user data by means of cookies and other analytic and tracking technologies ("Cookies") to optimise the website, create user-profiles and display interest-based advertising. By clicking the "Agree" button, you consent to the use of your data. You can decline the use of your data by clicking on "Decline".